About US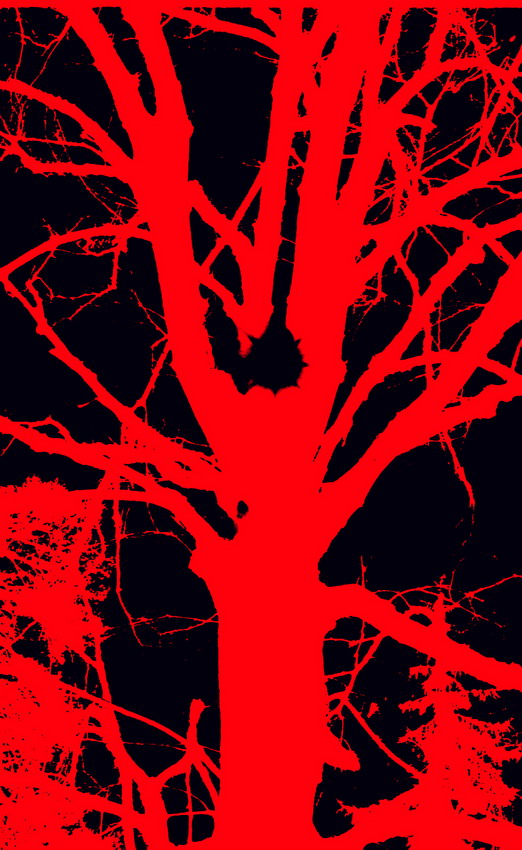 The company was founded in 1992.
Business needs at that time implicated the development of hardware and software line of business. After a period of gaining technical experience the participation in complex IT projects became very important. Primarily we contributed to these with project management competencies.
Important added value was and is today the ability to coordinate technical and business areas of projects..
The past few years and the present business is focusing mainly on project management. We gained experience in BANKING, ERP and SCADA systems implementation.
Specifically we operate as project organization, forming competitive and specialized teams for the actual project. An independent community of professionals is helping our activities.
Contact Tel: +36 30 9924998 Email: info@multinform.hu H - 2000 Szentendre, Vasvári Pál u.29/a